Dispensary Manager and Marketing Coordinator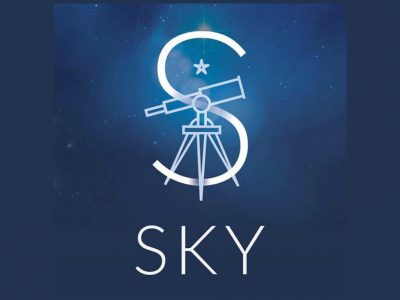 The Dispensary Manager is responsible for the financial performance, safety, security, human resources and sales for our Sky brand dispensaries.
10827 S 51ST ST
Phoenix, Arizona
United States
Marijuana Dispensary in Los Angeles| MedMen
- MedMen operates the best marijuana dispensary in Los Angeles. MedMen's lax dispensary offers the best selection of Cannabis in Los Angeles
8740 S Sepulveda Blvd Suite 125 Los Angeles, CA 90
California
United States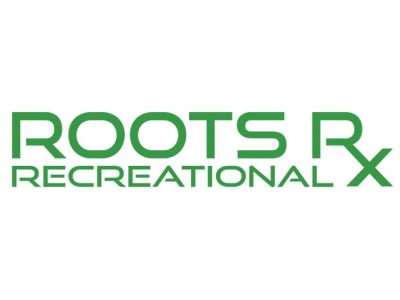 We are a rapidly growing business specializing in the sale of exceptional recreational cannabis and cannabis products. We are currently seeking a store manager for our Vail Valley Location. The applicant must be 21 or older and have a State...
Vail, Colorado
United States
USA
Norwood, South Australia
Australia

Position: The position will focus on marketing Anresco's analytical services to the cannabis industry and will provide firsthand exposure to clients and events in the space. The position will report to the Head of Cannabis Sales and Marketing and...
1370 Van Dyke Ave
San Francisco, California
United States