Marketing Coordinator and COO

Position: The position will focus on marketing Anresco's analytical services to the cannabis industry and will provide firsthand exposure to clients and events in the space. The position will report to the Head of Cannabis Sales and Marketing and...
1370 Van Dyke Ave
San Francisco, California
United States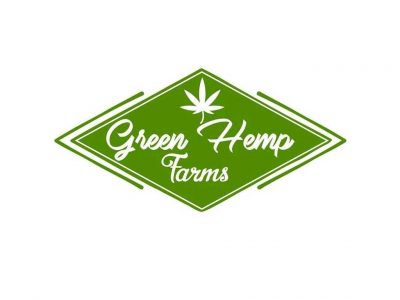 in COO
To set up and manage start-up Indoor Hemp Farm at 60,000 sq ft facility in La Junta, Colorado and 300L CO2 Extraction of CBD oil in Delta, CO, installation scheduled for March 2018 extracting 2000 lbs. of hemp per day. Packaging of products of own...