One of our top client companies recently reached out to us searching for a Project Manager to add to their team. This is an outstanding company that offers unmatched workplace culture and a growth potential.
Denver, Colorado
United States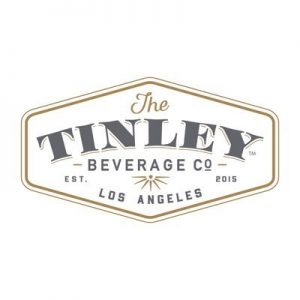 Long Beach, California
United States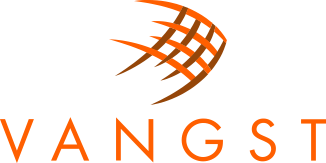 in Sales Manager, Purchasing, Project Manager, Marketing Coordinator, Bookkeeper
Direct and coordinate worker activities overseeing planting, irrigation, maintenance, harvesting, marketing, sales, and record keeping.
Selma, Oregon
United States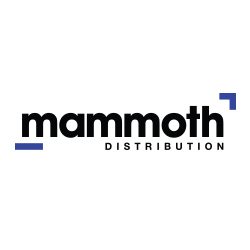 in Purchasing, Accountant
Mammoth Distribution seeks a self-motivated, professional Purchasing Accountant to join our fast-growing team.
Los Angeles, California
United States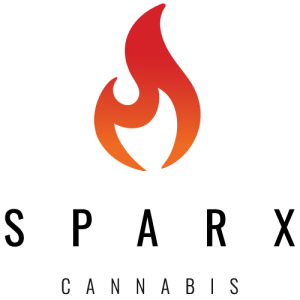 Sparx Cannabis is a licensed Cannabis Cultivation and Distribution enterprise located in Monterey County. The Bookkeeper/Business Office Manager is responsible for the day-to-day operations of the administrative side of Quail Creek Farms.
Del Rey Oaks, California
United States

Grassroots Cannabis is looking for its first General Counsel, a leader who can become an integral part of our organization and grow with our company.
344 N Ogden Ave
Chicago, Illinois
United States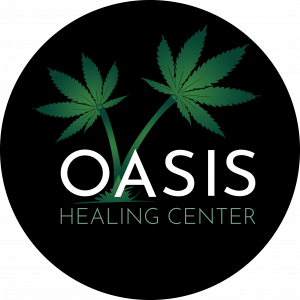 Moore, Oklahoma
United States

Los Angeles, California
United States