Extraction Tech, Marketing Coordinator, Security and Inventory Curator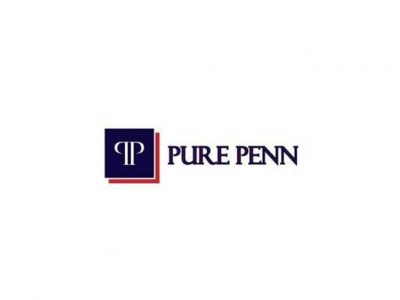 The functions of this position are to effectively run a hydrocarbon extraction machine in line with the company procedures, State regulations, and equipment manufacturer operational guidelines. The technician should know how to effectively record...
Mc Keesport, Pennsylvania
United States

Position: The position will focus on marketing Anresco's analytical services to the cannabis industry and will provide firsthand exposure to clients and events in the space. The position will report to the Head of Cannabis Sales and Marketing and...
1370 Van Dyke Ave
San Francisco, California
United States