Account Manager, Marketing Coordinator, HR Manager/ Generalist and Production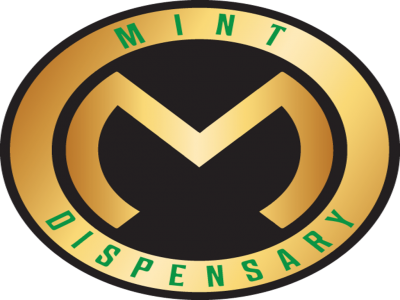 in Production, Packaging Technician
Brightroot is seeking to employ a Product Assembly and Packaging Technician at the Mint Dispensary Tempe location.
Tempe, Arizona
United States
We are seeking Account Managers to develop and maintain relationships with co-ops and dispensaries in California.
Los Angeles, California
United States

Position: The position will focus on marketing Anresco's analytical services to the cannabis industry and will provide firsthand exposure to clients and events in the space. The position will report to the Head of Cannabis Sales and Marketing and...
1370 Van Dyke Ave
San Francisco, California
United States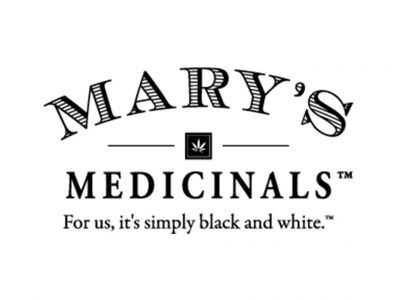 Denver, Colorado start-up management and intellectual property holding company operating in the cannabis and hemp spaces has an immediate opening for a Human Resources Manager. The HR Manager will report to the company's General Counsel, but will...
4985 Ironton Street
Denver, Colorado
United States
Do you want to become a part of the fastest growing industry in the world? A highly flexible and growing SaaS company in the emerging cannabis industry is seeking an experienced Account Manager to service our Government agency clients. This is a...
Ft. Lauderdale, Florida
United States