Operations, Marketing Coordinator and General Manager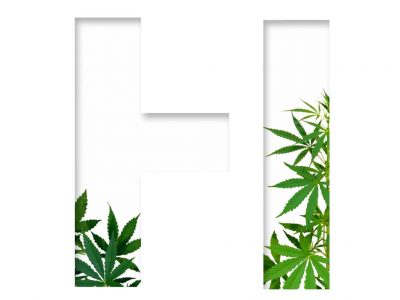 Reporting To: Director Of Operations, C.O.O., C.E.O. The ideal candidate for this role will possess 5 to 10 years of progressive management experience, including start-up experience of a new business or location. They will work closely with the...
Capitol Heights, Maryland
United States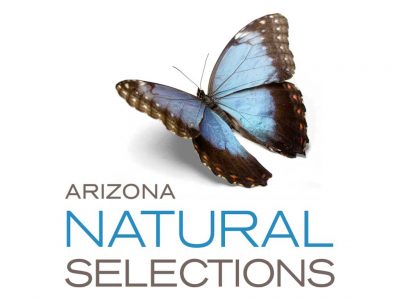 Our Inventory Control Manager will manage and oversee our trim, packaging, and inventory departments at our cultivation facility. Ideal candidates should possess the following skills: excellent communication, strong at people development, have...
Phoenix, Arizona
United States

1005 Parker Street
Berkeley, California
United States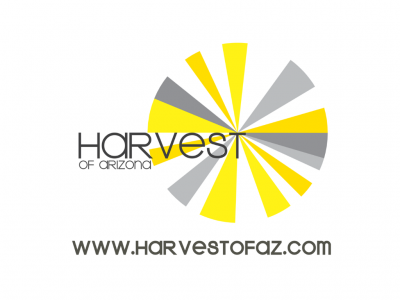 At Harvest, we are in the business of improving people's lives. If you too would like to improve people's lives, we'd like to learn more about you.
710 W Elliot Rd
#102
Tempe, Arizona
United States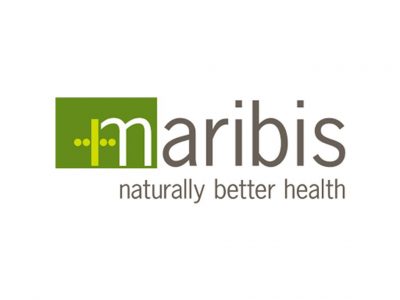 General Manager, Maribis of Chicago, The ideal candidate will possess a college degree and have a minimum of one-year experience working within the cannabis industry, but cannabis experience isn't necessary. Prefer retail experience.
Chicago, Illinois
United States

Position: The position will focus on marketing Anresco's analytical services to the cannabis industry and will provide firsthand exposure to clients and events in the space. The position will report to the Head of Cannabis Sales and Marketing and...
1370 Van Dyke Ave
San Francisco, California
United States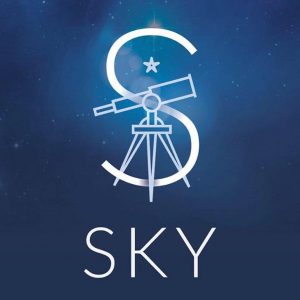 The General Manager position is responsible for leading, directing and guiding the sales, service and operations of three cannabis dispensaries in the Phoenix metropolitan area. The person will coach, develop and manage the locations providing...
Scottsdale, Arizona
United States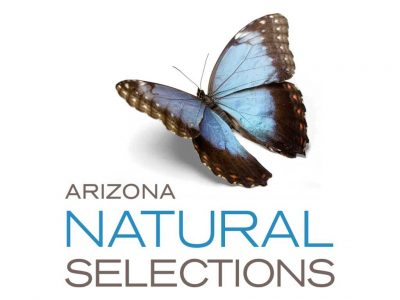 Arizona Natural Selections' is looking for dedicated people with a can-do attitude to join our cultivation center in Phoenix, AZ. As part of our trim and packaging team you will hand manicure cannabis and package products. This is a full-time...
Phoenix, Arizona
United States