Accountant and Front Desk

in Bookkeeper, Accountant
Are you a talented Accounts Payable Specialist that's passionate about the Cannabis Industry? We may have the perfect opportunity for you! Please apply!
Phoenix, Arizona
United States
in Attorney, Accountant
The Controller will oversee all accounting operations, including the design of an organizational structure, as well as the hiring and supervising the accounting staff.
Arcata, California
United States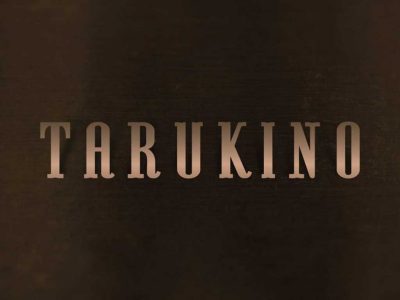 in Accountant
Tarukino is a technology driven group of innovators based in Seattle, WA who are dedicated to creating surprisingly delightful, cannabis-infused products for those in search of something better. We are currently seeking a self-motivated accounting..
Seattle, Washington
United States