Sales Manager, Marketing Coordinator and Fertilizer Technician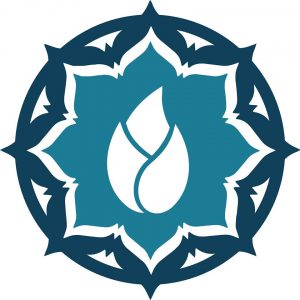 Peregrine Manufacturing is hiring a Sales and Distribution Manager. We manufacture a variety of cannabis extracted and infused products. The Territory Sales Manager (TSM) is directly responsible for the profitable achievement of the territory's...
423 Miller Ave
Ann Arbor, Michigan
United States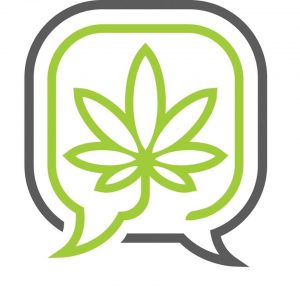 - Sales/Marketing Manager Position Available! - BudTrader is seeking a professional individual for a lead sales and marketing position. BudTrader.com is a world class organization and the largest medical marijuana marketplace in the world...
Encinitas, California
United States

Position: The position will focus on marketing Anresco's analytical services to the cannabis industry and will provide firsthand exposure to clients and events in the space. The position will report to the Head of Cannabis Sales and Marketing and...
1370 Van Dyke Ave
San Francisco, California
United States