Buyer, Marketing Coordinator and Executive Administrator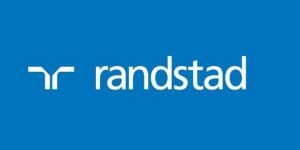 Randstad USA (www.RandstadUSA.com) is looking for an Executive Administrative Assistant for a licensing and consulting company in the cannabis industry in the Oakland, CA area!
4900 Hopyard Road
Oakland, California
United States
Romantic Adventures
Romantic Adventures very nice naughty shop and very respectable smoke selection
175 HWY 80 EAST
Pearl, Mississippi
United States

Position: The position will focus on marketing Anresco's analytical services to the cannabis industry and will provide firsthand exposure to clients and events in the space. The position will report to the Head of Cannabis Sales and Marketing and...
1370 Van Dyke Ave
San Francisco, California
United States