Head Grower, Marketing Coordinator and Director of Cannabis Extraction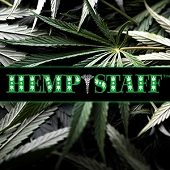 in Head Grower, Cultivation Technician
We are seeking a competent Hemp Farm Cultivation Director / Master Grower to manage, cultivate, and grow operations at a 1,000 acre outdoor hemp farm.
Reno, Nevada
United States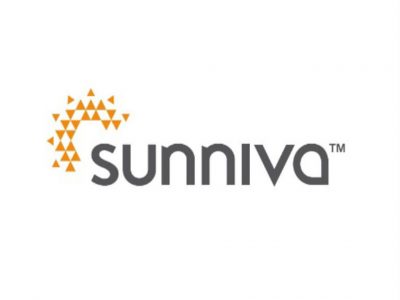 in Head Grower
**We are seeking a Master Grower – Greenhouse to join our team at our Cathedral City location in California.
Cathedral City, California
United States

Position: The position will focus on marketing Anresco's analytical services to the cannabis industry and will provide firsthand exposure to clients and events in the space. The position will report to the Head of Cannabis Sales and Marketing and...
1370 Van Dyke Ave
San Francisco, California
United States