You searched for Classifieds in Denver and here's what we found...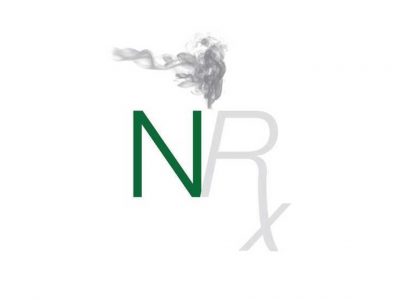 in Budtender
Position Summary : This position is responsible for providing product knowledge to our clients, interacting in a professional manner; ensuring all questions are answered and needs are met. Essential Functions : Responsible for greeting customers...
1620 Market St
Suite 5w
Denver, Colorado
United States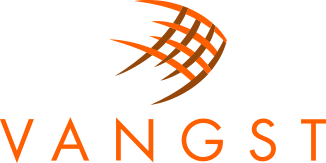 Provides the management, including planning and oversight of fixed asset, general ledger accounting, accounts payable, and recording of payroll.
Denver, Colorado
United States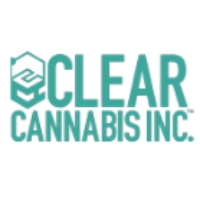 in Bookkeeper, Accountant
Clear Cannabis Inc. is currently seeking an experienced internal Staff Accountant to join our growing team.
Denver, Colorado
United States

in Sales Manager, Business Development Manager, Brand Educator
We are looking for a Master Grower to manage a large-scale indoor grow operation in Denver including performing all the tasks in the grow including: cloning, transplanting, feeding plants, defoliation, super cropping, topping, flushing, foliar and pr
Denver, Colorado
United States

One of our top client companies recently reached out to us searching for a Project Manager to add to their team. This is an outstanding company that offers unmatched workplace culture and a growth potential.
Denver, Colorado
United States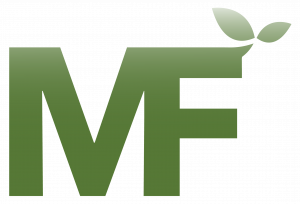 in VP of Sales
M&F Talent is looking for a VP of Sales for a client in hemp-based CBD products. Our client is well-established in the U.S. CBD marketplace, while leading the pack in pharmaceutical grade natural medicines.
Denver, Colorado
United States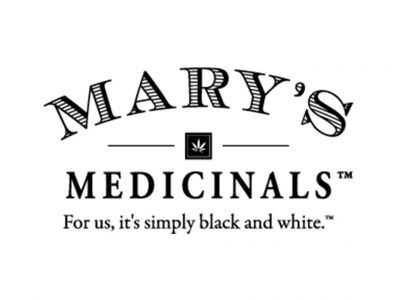 Denver, Colorado start-up management and intellectual property holding company operating in the cannabis and hemp spaces has an immediate opening for a Human Resources Manager. The HR Manager will report to the company's General Counsel, but will...
4985 Ironton Street
Denver, Colorado
United States
Denver, Colorado
United States
in Recruiter
Bradsby Group's Cannabis Division is rapidly expanding and has an immediate need to hire additional recruiters that will have an opportunity of a lifetime to join a firm that has a unique position in the emerging cannabis industry.
Denver, Colorado
United States