You searched for Classifieds in Denver and here's what we found...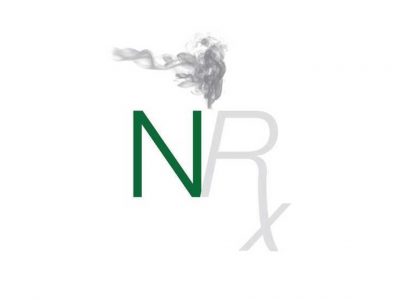 in Budtender
Position Summary : This position is responsible for providing product knowledge to our clients, interacting in a professional manner; ensuring all questions are answered and needs are met. Essential Functions : Responsible for greeting customers...
1620 Market St
Suite 5w
Denver, Colorado
United States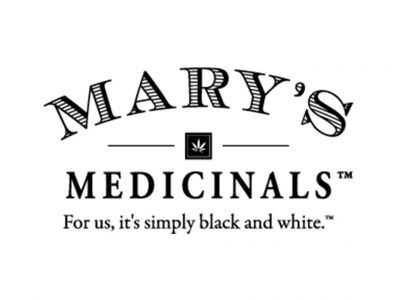 Denver, Colorado start-up management and intellectual property holding company operating in the cannabis and hemp spaces has an immediate opening for a Human Resources Manager. The HR Manager will report to the company's General Counsel, but will...
4985 Ironton Street
Denver, Colorado
United States