Operations, Marketing Coordinator and Delivery Driver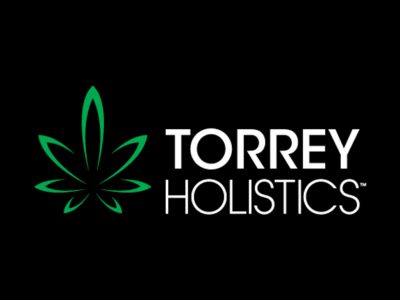 Torrey Holistics is the first licensed and legal adult use dispensary in California. We are a growing business in an exciting new industry looking for motivated and friendly people to help make Torrey Holistics a best in class experience.
10671 Roselle St
#100
San Diego, California
United States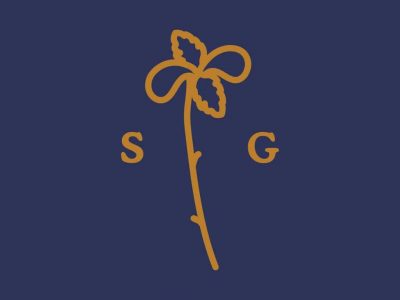 Job description Sunday Goods is a fast-growing Company in the Medical Marijuana industry with growing operations and dispensary partners in Arizona. Sunday Goods is currently seeking Medical Marijuana industry professionals to fulfill the staffing...
Phoenix, Arizona
United States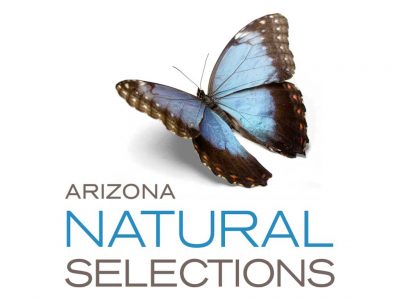 Our Inventory Control Manager will manage and oversee our trim, packaging, and inventory departments at our cultivation facility. Ideal candidates should possess the following skills: excellent communication, strong at people development, have...
Phoenix, Arizona
United States

1005 Parker Street
Berkeley, California
United States
USA
Norwood, South Australia
Australia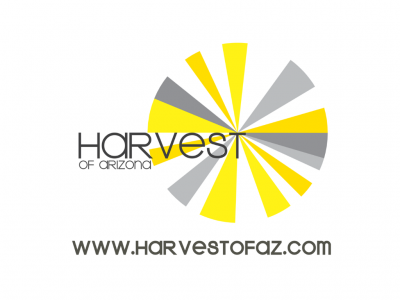 At Harvest, we are in the business of improving people's lives. If you too would like to improve people's lives, we'd like to learn more about you.
710 W Elliot Rd
#102
Tempe, Arizona
United States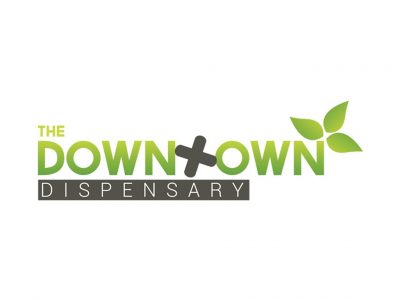 The Downtown Dispensary is selecting individuals to expand our team at Tucson's best dispensary. We are seeking talented individuals with a keen sense of appropriate professional demeanor and dress for an upscale dispensary.
221 E 6th St
Suite 105
Tucson, Arizona
United States

Position: The position will focus on marketing Anresco's analytical services to the cannabis industry and will provide firsthand exposure to clients and events in the space. The position will report to the Head of Cannabis Sales and Marketing and...
1370 Van Dyke Ave
San Francisco, California
United States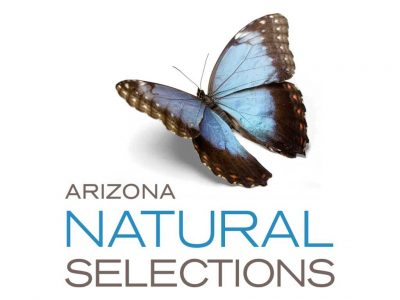 Arizona Natural Selections' is looking for dedicated people with a can-do attitude to join our cultivation center in Phoenix, AZ. As part of our trim and packaging team you will hand manicure cannabis and package products. This is a full-time...
Phoenix, Arizona
United States