You searched for Classifieds in Colorado and here's what we found...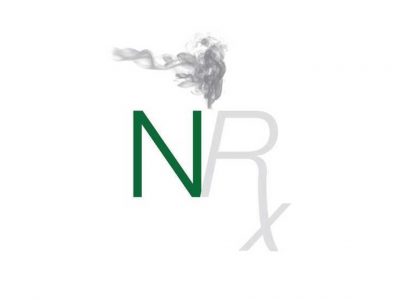 in Budtender
Position Summary : This position is responsible for providing product knowledge to our clients, interacting in a professional manner; ensuring all questions are answered and needs are met. Essential Functions : Responsible for greeting customers...
1620 Market St
Suite 5w
Denver, Colorado
United States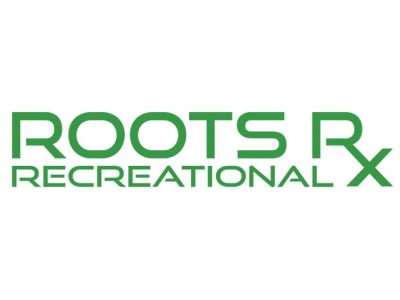 We are a rapidly growing business specializing in the sale of exceptional recreational cannabis and cannabis products. We are currently seeking a store manager for our Vail Valley Location. The applicant must be 21 or older and have a State...
Vail, Colorado
United States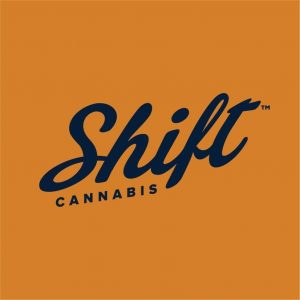 Dalwhinnie Farms Cultivation Manager Job Description Position Description: To supervise and manage the daily cultivation operations of the company's cultivation facilities to include selecting plant nutrients, implementing dynamic IPM...
7101 La Vista Pl
#200
Ridgway, Colorado
United States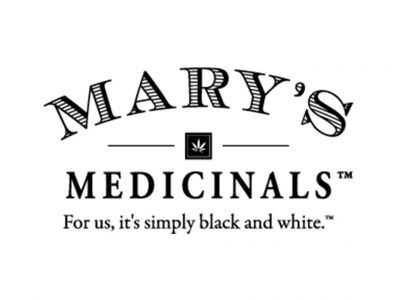 Denver, Colorado start-up management and intellectual property holding company operating in the cannabis and hemp spaces has an immediate opening for a Human Resources Manager. The HR Manager will report to the company's General Counsel, but will...
4985 Ironton Street
Denver, Colorado
United States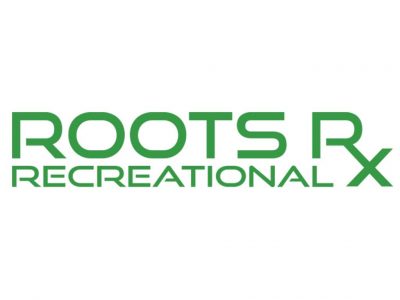 in Budtender
Budtenders are the people that give our guest all the knowledge they need to consume cannabis safely. This is a part-time position with the possibility of full time in the future. You must be willing to work evenings and weekends. We offer great...
Aspen, Colorado
United States