You searched for Classifieds in Chicago and here's what we found...
Company is seeking a Senior Vice President of Retail Operations to manage the day-to-day dispensary operations. The SVP should have experience overseeing regulated dispensaries in a compliant market and have the ability to grow a business.
Chicago, Illinois
United States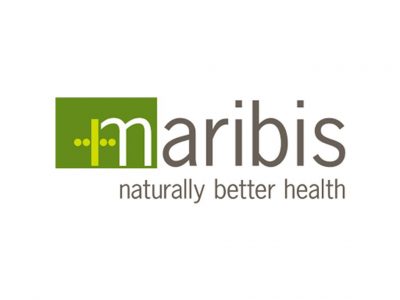 General Manager, Maribis of Chicago, The ideal candidate will possess a college degree and have a minimum of one-year experience working within the cannabis industry, but cannabis experience isn't necessary. Prefer retail experience.
Chicago, Illinois
United States