Marketing Coordinator, Plant Operations Manager and Attorney
in Attorney, Accountant
The Controller will oversee all accounting operations, including the design of an organizational structure, as well as the hiring and supervising the accounting staff.
Arcata, California
United States

Position: The position will focus on marketing Anresco's analytical services to the cannabis industry and will provide firsthand exposure to clients and events in the space. The position will report to the Head of Cannabis Sales and Marketing and...
1370 Van Dyke Ave
San Francisco, California
United States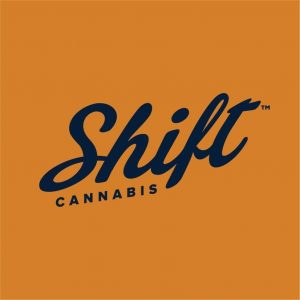 Dalwhinnie Farms Cultivation Manager Job Description Position Description: To supervise and manage the daily cultivation operations of the company's cultivation facilities to include selecting plant nutrients, implementing dynamic IPM...
7101 La Vista Pl
#200
Ridgway, Colorado
United States