Marketing Coordinator, Retail and Assistant Grower
Little Rock, Arkansas
United States

in Medical Cannabis Certification Doctor
Looking to hire physicians that are passionate about providing relief to patients with debilitating medical conditions when other treatments have failed.
Panama City, Florida
United States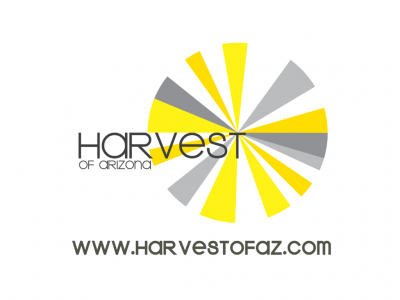 1821 W Baseline Rd
Tempe, Arizona
United States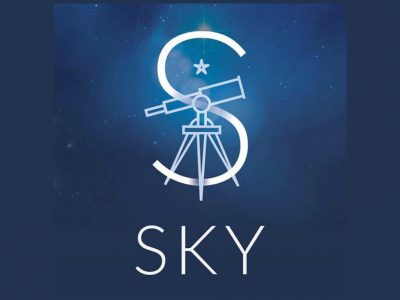 The Dispensary Manager is responsible for the financial performance, safety, security, human resources and sales for our Sky brand dispensaries.
10827 S 51ST ST
Phoenix, Arizona
United States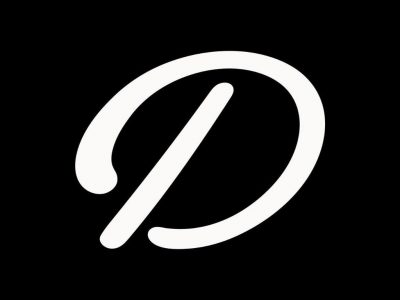 in Budtender
Have what it takes to join the Debbie's Dispensary team? Budtenders are the face of Debbie's Dispensary. You're on the front lines, directly helping our medical marijuana patients.
20340 N Lake Pleasant Rd
Peoria, Arizona
United States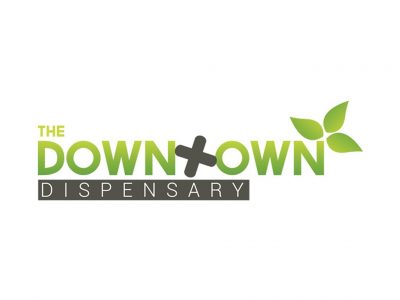 in Reception
The Downtown Dispensary's Receptionist position has the primary responsibility of providing secretarial, clerical, and administrative support in order to ensure that services are provided in an effective and efficient manner.
221 E 6th St
Ste 105
Tucson, Arizona
United States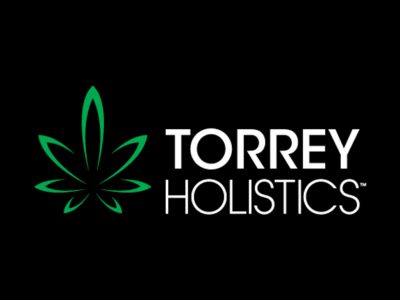 Torrey Holistics is the first licensed and legal adult use dispensary in California. We are a growing business in an exciting new industry looking for motivated and friendly people to help make Torrey Holistics a best in class experience.
10671 Roselle St
#100
San Diego, California
United States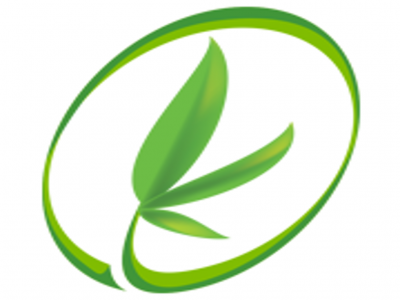 in Patient Care Representative
Giving Tree of Mesa is a premier medical marijuana company; our purpose is to provide our patients with the best cannabis and the most outstanding customer service in all of Arizona.
938 E Juanita Ave
Mesa, Arizona
United States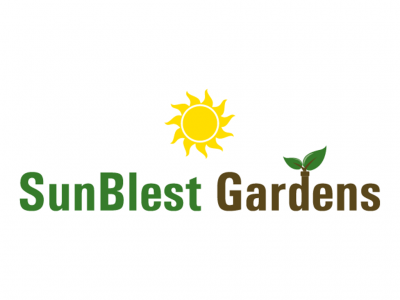 SunBlest Gardens is looking for assistant growers to start work asap. We are a 6 acre wholesale greenhouse that specializes in growing bedding and potted plants
Crawfordville, Florida
United States