Marketing Coordinator, Trimmer and Assistant Dispensary Manager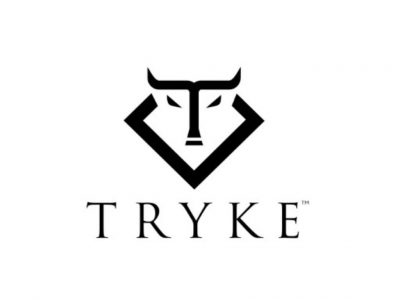 in Trimmer, Packaging Technician
We are a high-energy, financially secure organization committed to raising the standards in our industry. We are offering a high integrity individual an opportunity to accelerate their career path in the fastest growing industry in the nation.

Position: The position will focus on marketing Anresco's analytical services to the cannabis industry and will provide firsthand exposure to clients and events in the space. The position will report to the Head of Cannabis Sales and Marketing and...
1370 Van Dyke Ave
San Francisco, California
United States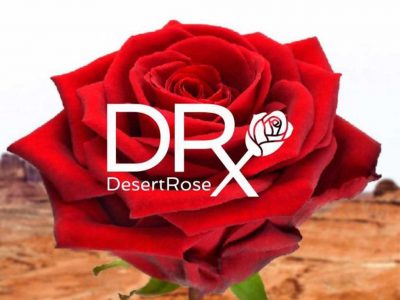 in Assistant Dispensary Manager
Assistant Store Manager provide guidance and education to each patient with medical marijuana needs. Managers will assist patients to ensure their receiving the correct medication that will best benefit the patient's specific illness and medical....
24905 N 7th Ave
Phoenix, Arizona
United States