You searched for Classifieds in Arizona and here's what we found...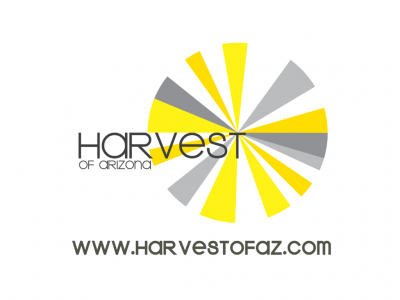 1821 W Baseline Rd
Tempe, Arizona
United States
Hana Meds has an entry-level opportunity to join our team as a FULL-TIME Cannabis Packager!
Tempe, Arizona
United States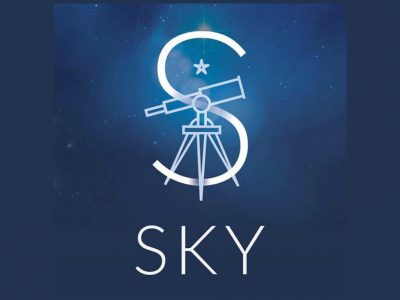 The Dispensary Manager is responsible for the financial performance, safety, security, human resources and sales for our Sky brand dispensaries.
10827 S 51ST ST
Phoenix, Arizona
United States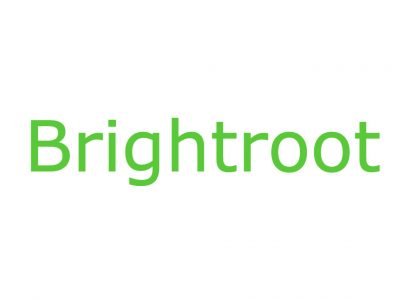 in Writer
Brightroot is seeking to employ a Proposal/Technical Writer at its Corporate Headquarters located in Phoenix, Arizona.
Phoenix, Arizona
United States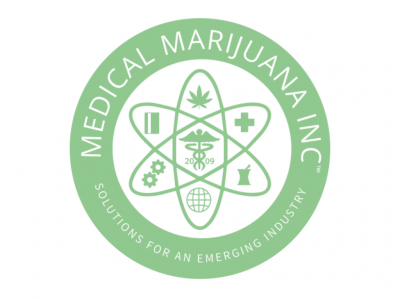 Currently looking for leaders in the Phoenix area, to expand the newest division of the FIRST publicly traded Cannabis company, MJNA (Medical Marijuana Inc.)
Phoenix, Arizona
United States
Arizona Natural Selections is a premier medical marijuana company with retail locations in Scottsdale, Peoria, and Mesa. Our purpose is to provide our patients with the best craft cannabis and the most outstanding customer service in all of Arizona.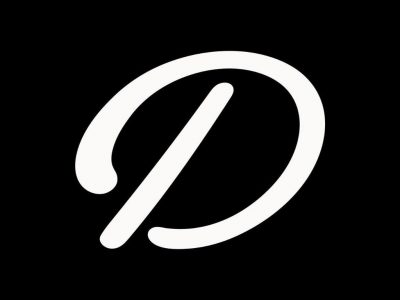 in Budtender
Have what it takes to join the Debbie's Dispensary team? Budtenders are the face of Debbie's Dispensary. You're on the front lines, directly helping our medical marijuana patients.
20340 N Lake Pleasant Rd
Peoria, Arizona
United States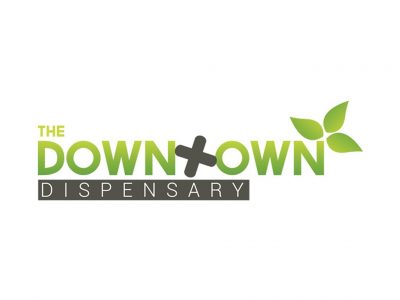 in Reception
The Downtown Dispensary's Receptionist position has the primary responsibility of providing secretarial, clerical, and administrative support in order to ensure that services are provided in an effective and efficient manner.
221 E 6th St
Ste 105
Tucson, Arizona
United States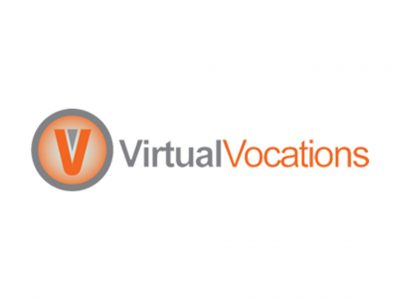 An investment company needs applicants for an opening for a Telecommute Marijuana Investing Writer and Analyst.
Phoenix, Arizona
United States