Featured Classifieds
in Business Manager, Web Developer
IF you know your way around social media, advertising online, you are sitting on top of a GOLDMINE!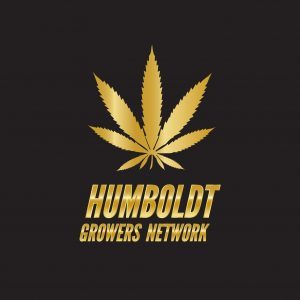 in Agronomist, Greenhouse Grower, Grower
Job requirements include but are not limited to: systems, infrastructure, and resource management, propagation and planting management, cultivation, quality control, and light deprivation. jobs pay between $60-80,000 a year.
in Brand Educator, Brand Ambassador, Business Development Associate
A Regional Business Development Agent's primary focus is to engage cannabis and hemp businesses in their region and to help to develop a network and supply chain relationship utilizing technology.