Featured Classifieds

in Brand Educator, Inside Sales, Brand Ambassador
Havas STREET is looking to hire SF brand ambassadors to represent a cannabis brand for occasional in-store demos at local dispensaries! This is a part-time opportunity that will only execute approximately few times a month.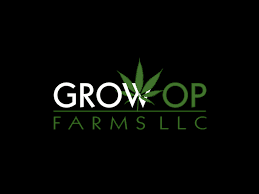 in Production, Packaging Technician, Inventory Manager
Grow Op Farms, the leading I-502 producer by volume of top-shelf cannabis in the state of Washington is hiring Edibles Processors for their Spokane Valley Location.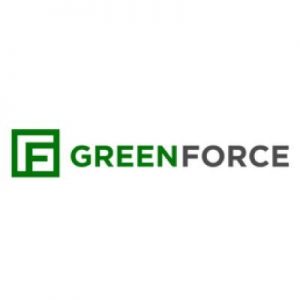 in Cultivation Technician, Production Manager
GreenForce is looking for a highly motivated team player that can be an influential team member for a vertically integrated cannabis company.