Featured Classifieds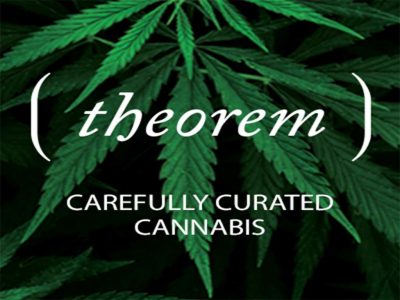 in Budtender
I-502/Medically Endorsed Retail Location is looking to add full -time Product Specialist to our established, knowledgeable, and friendly team. Daily responsibilities include: Greeting and interacting professionally with customers Answering...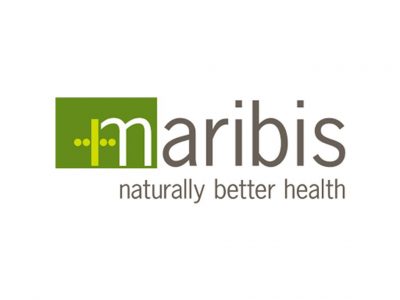 General Manager, Maribis of Chicago, The ideal candidate will possess a college degree and have a minimum of one-year experience working within the cannabis industry, but cannabis experience isn't necessary. Prefer retail experience.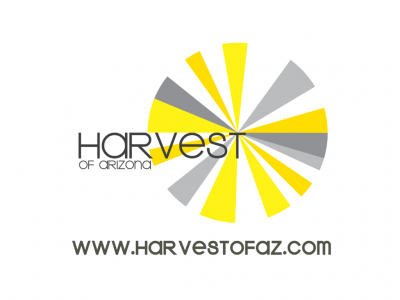 in Dispensary Team Member, Patient Care Representative
At Harvest, we are in the business of improving people's lives. If you too would like to improve people's lives, we'd like to learn more about you.