You searched for Classifieds and Events in Garberville and Los Angeles and here's what we found...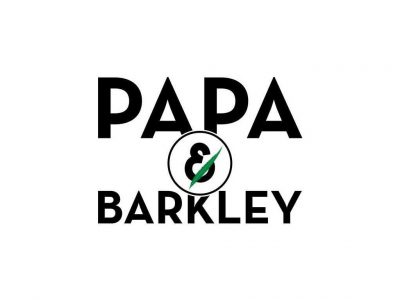 in Controller
POSITION Papa & Barkley is seeking a self-directed and experienced Controller to oversee the accounting and finance functions for this privately-held consumer products company. The successful candidate will have a proven track record in...
Los Angeles, California
United States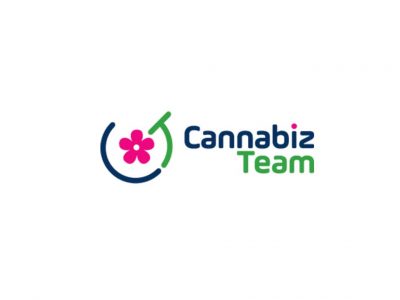 Our client, a fast growing cannabis-focused company based in California, is seeking an Assistant Controller with experience in production and manufacturing environment to work under the direction of the controller. They are looking for a detail-...
Los Angeles, California
United States
in Education, Seminars, Networking, Business Expos

The Cannabis World Congress & Business Expo will help you succeed. Held in New York City, LA, and Boston, these three events are the leading forums for entrepreneurs looking to achieve business success and identify new areas of growth of their brand.
Los Angeles Convention Center
1201 S Figueroa St
Los Angeles, California 90015
United States
When Wed 09/25/2019 08:00 am - 03:00 pm
in Seminars, Networking, Education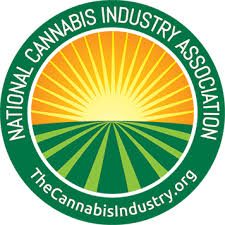 NCIA's Cannabis Caucus series is an exclusive opportunity for NCIA members and their guests to connect with each other, learn about regional issues from influential guest speakers and get the latest news about NCIA's federal policy work.
Los Angeles, California 90012
United States
When Thu 09/12/2019 06:00 pm - 08:30 pm
We are seeking Account Managers to develop and maintain relationships with co-ops and dispensaries in California.
Los Angeles, California
United States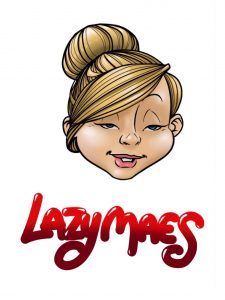 in Cook
LA Based Cannabis Company is looking for a Kitchen Assistant to work under the Kitchen Manager in our Edibles Production Kitchen
Los Angeles, California
United States