Harvest On Geary
Dispensaries in San Francisco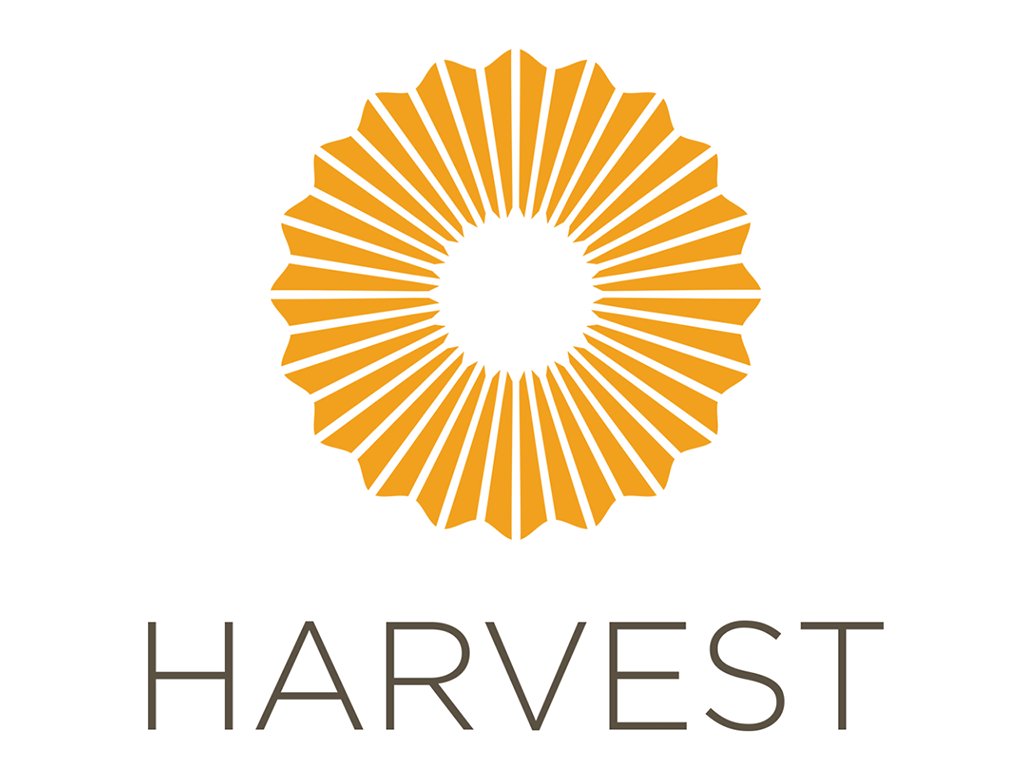 About Harvest On Geary
Quality - We have spared no expense to bring you the most extraordinary flower varietals; the most advanced, chemically pure concentrates; and the healthiest and most delicious edibles that provide consistent and reliable results. We work with local farmers and artisans as we believe that knowing where your cannabis comes from is essential. Service - We have selected every one of our team members from the top industry professionals to the nation's top retailers. We are committed to creating a new kind of retail experience that can become the model for medical cannabis across the country. Connection - Each Harvest-branded dispensary offers a members-only lounge where you and your guests can make new friends and enjoy products purchased at Harvest in a comfortable setting. Get some work done at our community table or just relax in leather banquettes and cozy lounge furniture.​ Harvest private lounges offer members many benefits, amenities, state-of-the-art air filtration and frequent members-only events.
Veteran/Military Discount:
Senior Citizen Discount:
Delivery Available:
Dispensary:
Loyalty Programs:
Recreational:
Accepting New Patients:
Accept Credit/Debit:
ADA Accessible:
ATM Available:
New Patient Deals
- Earn $20 store credit when you bring a friend to Harvest and they join either collective and spend $50. Bring as many friends as you like!